About Our Affiliate Program
Many companies and industries are interested in promoting transparency in insurance. In particular, if you are are a:
Affiliate Marketer
Financial planner
Attorney
Public adjuster
Our affiliate program differentiates the services you offer clients by helping them find the best insurance value, measured in price, protection (claims payment history) and service.
If you're still unsure about joining our affiliate program, check out our news room. We get pretty amazing press coverage. Not only will we help differentiate the services you offer, but you will also be a recognized leader of the drive for transparency in insurance.
To join the ValChoice affiliates program, click the button below, then fill in the form with your information. Once your application is accepted, you will be notified and will receive all the information needed to activate your affiliate link. It's easy and it helps your clients.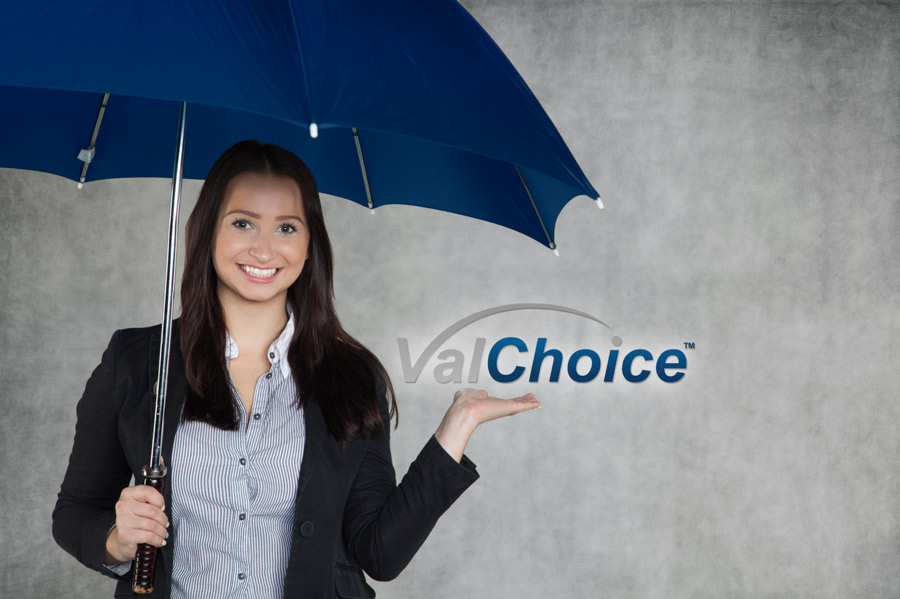 Affiliate Marketers
Have you ever wished you could get paid to do work that helps people? Or, do you have a burning desire to disrupt a trillion dollar industry? Here's your chance to do both! Click the button below for more information.
Public Adjusters
When the claim is finally, settled your client is thrilled, but they have one last question you've never known how to answer, "How do I avoid this from happening again?" Finally, there is a service targeted at answering that question.
Attorneys
After years of working together, you are leaving the courthouse for the last time when your client asks, "How do I avoid reliving this nightmare claims experience?" Finally, there is a service that answers that question.
Financial Planners
Your goal is to make sure clients are in a position to enjoy their golden years. With families paying more than $500,000 in their lifetime on auto and home insurance and not having any measure of value on that money spent, they need your help.