Car Insurance Comparisons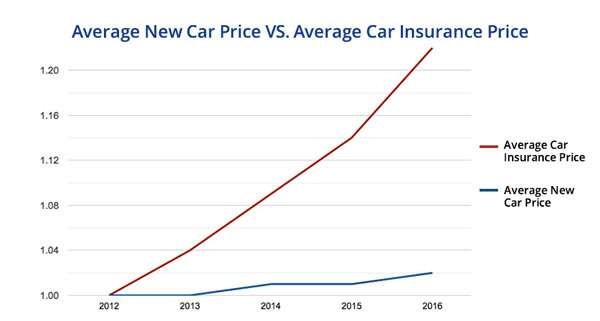 Are you paying full price for half-priced protection?
Getting The Best Car Insurance
You are required by law to buy car insurance. You deserve to know if what you are buying is going to protect you. Get a report on one company for free. Or, compare your company to three of the best for only $29.95 after the $10 discount. Gift certificates are also available in $25 and $50 denominations.
Want to save money on insurance and get better protection? This report is for you.
Most families pay $350 per year too much for insurance. They would rather pay too much than experience the misery of shopping for new insurance. Now you can find out where to shop based on independent, unbiased information. This report compares your company to three of the best in your state so you know where to shop to save money and get better protection. Starting at $29.95.
Need new or better insurance? We tell you two of the best insurance companies in your state.
Shopping for car insurance used to be one of the most miserable experiences…anywhere. You just want a good price, good protection and the service you're paying for. We tell you who the best companies in your state are so you don't have to spend your precious time trying to find better insurance. Starting at $19.95.
Free. Want to know how your company rates compared to all other car insurance companies?
We've all heard the news stories about accident victims whose insurance company wouldn't pay the claim. Is that your company? Find out today how your insurance company rates on price, their claims payment history and their service.
Limited Time Offer - Details On Checkout Page
Your insurance is supposed to protect you. Know if your insurer is improving or declining.
Do you get the oil changed in your car? Do you get a home inspection before buying a house? It's time to check the one item that protects everything you possess, your insurance. This report shows a three-year trend of how your insurer compares to all other companies. If they're trending down, you know it's time to switch, and save money. Starting at $9.95.
For those you care about the most, give the gift of protection.
This is the holiday gift that keeps on giving. It could save your friends or family money, get them better protection and get them the best service. This is the perfect gift for those you care about the most. $25 or $50 denominations.
Click image below for animated cartoon of the problem many experience with insurance. And, what you can do about it.