Comparing Home Insurance Companies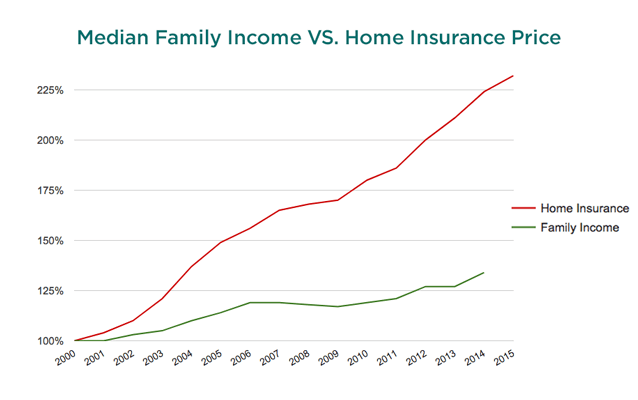 Is your home insurance company maximizing their profits or your protection?
Get The Best Home Insurance
Do you read the reviews on a hotel room before booking? Why not do at least much research on the insurance you depend on to protect your home? Now you can check your insurance to make sure it will actually protect your most valuable asset. Want to compare your current home insurance with three of the best in your state? Click the first report card link below. Or, do you have a new home insurance company in mind? Click the "Get One Free" link below to find out how they stack up.
The easiest way to get the best insurance.
Want to compare your current home insurance company to three of the best in your state? This report card saves you time and money by letting you know if you would be better off with a different insurance company, and which companies offer better insurance. Only $29.95 after a $10 discount.
Free. Find out how your company compares to other home insurance companies!Do you have a new insurance company in mind and want to quickly find out how they stack up? This report card shows the rating for a single company.
Limited Time Offer - Details On Checkout Page
For those you care about the most, give the gift of protection.
Do you know someone who buying their first home, or a new home? This is the perfect house warming gift. Realtors and mortgage brokers, and their clients, love this gift certificate. It's the gift that keeps on giving because finally the receiver knows they're most valuable asset is actually protected, for a fair price. $40 or $80 denominations.
The New Way People Shop for Insurance
Since 2000, home insurance prices have increased four times faster than family income and 21% faster than the the personal contribution people make to their health care. Combine this with the news reports of people not able to get home insurance claims paid and it's clear you need a better way to  shop for insurance. That's what we deliver. Now you only shop the best companies and stop wasting time with the others.
Which home insurance comparison report card is for you?
If you already own a home, get the Compare Home Insurance Report Card. The Compare Home Insurance Report Card shows you how three of the best home insurance companies in your state compare to your current home insurance company.
Recent Posts on Our Home Insurance Blog