An accident or tragedy will turn your life upside down and inside out. When you're injured, getting straight answers on the amount of financial compensation due to you is nearly impossible. Our founder lived this nightmare. ValChoice was founded so no other family ever experiences similar nightmare scenarios.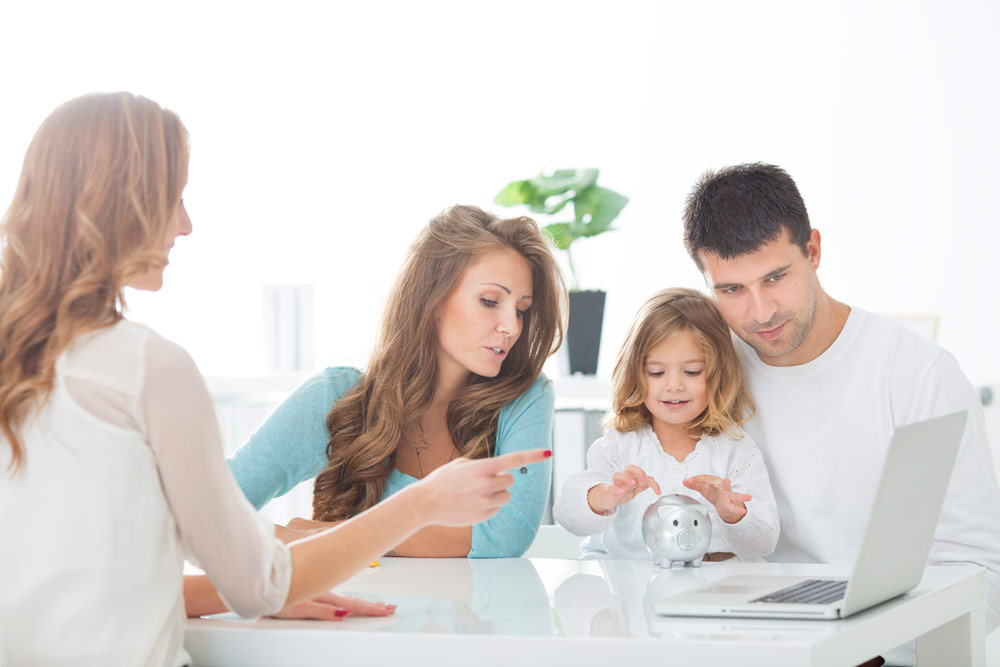 We help families like yours avoid horrifying situations by making sure you get the best insurance. Start by finding out how good your insurance company is.
If Your Insurance Company Doesn't Score Well
We encourage every person that buys insurance to periodically get one of our free ratings on their insurance company. If the company scores well, tell a friend. If the company doesn't score well, change to a different company. Our view on insurance is you never want to get into a situation where you need the personal injury claim calculator. To avoid that, work with the best insurance companies. We analyze every company in the industry, in every state where they do business, so you can know which are best. Click the button below to find the best insurance companies in your area.
Using the Claim Calculator
The range of values for your personal injury claim can be easily determined using this claim calculator. Enter the total of your medical bills and the income you lost due to missing work. It doesn't matter if you used your vacation or sick time. If you missed work due to an accident, the time off work should be included in your lost income calculation.
After inputing the numbers, click the radio button indicating if you are permanently disabled. The claim calculator will show you the minimum and maximum value of your personal injury claim.
A detailed description of this personal injury claim calculator is included in the book "Injured Money." To understand how to more precisely determine the value of your claim, and what factors influence the value, read "Chapter 4 – What's Your Claim Worth" of the book "Injured Money." Also included in the book is a guide for determining if your claim is worth filing, whether to hire an attorney, and true-story examples of the how you can expect the insurance company you are working with to respond to your claim.
Recovering damages for personal injuries is not easy. Make sure you are adequately prepared. Whether you are filing the claim yourself or working with an attorney, your level of preparation has a significant impact on what you eventually recover.
Our Other Calculators
We also offer a car insurance calculator and a home insurance calculator. After all, to truly deliver transparency, price transparency is also needed.